KIT OUT YOUR URBAN ADVENTURES
It's not about where you're going. It's about how you get there. Especially when you're travelling with Jaguar luggage and accessories. From leather holdalls to umbrellas and stylish Jaguar keyrings, we have every part of the journey covered.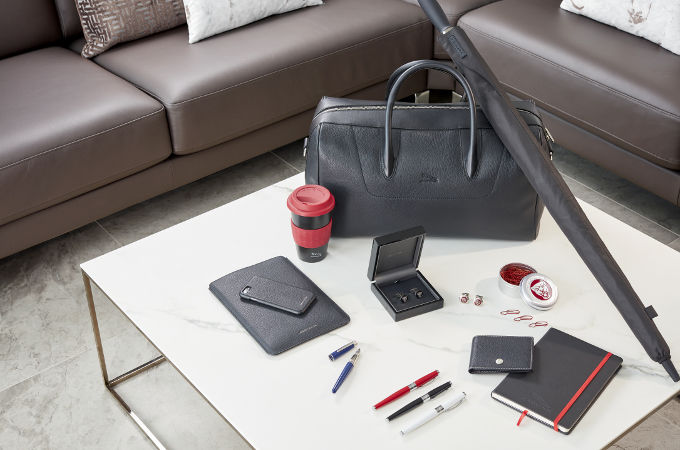 LUGGAGE
A range of contemporary luggage featuring iconic Jaguar detailing. Made from ultra-resistant polycarbonate, they transport your life in style.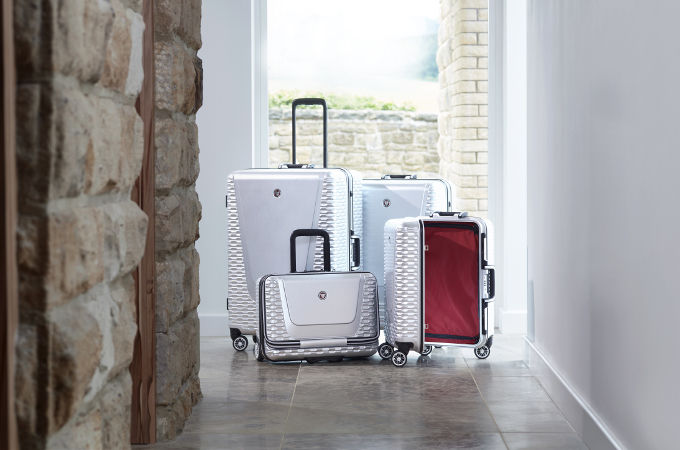 JAGUAR ULTIMATE PEN
A meticulously crafted pen made from sleek machine turned resin worthy of any writer. Designed by Jaguar and made by Montegrappa, the first Italian designer of superior writing instruments, this luxurious pen features a finely detailed surface pattern in Blue, with jewel-like detailing, clean lines and an elegant silhouette.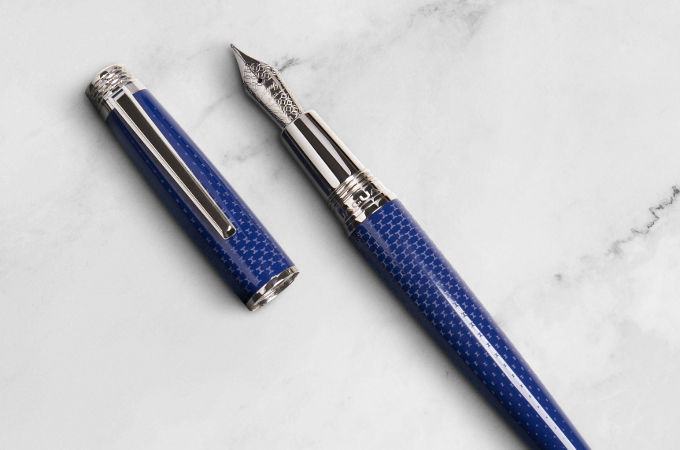 SCALE MODELS
Our collector's models are the result of passion, precision and great attention to detail. Faithful to the original designs of classic Jaguar models, the range includes everything from toys to handcrafted model cars for the true enthusiast.
DOWNLOAD A BROCHURE